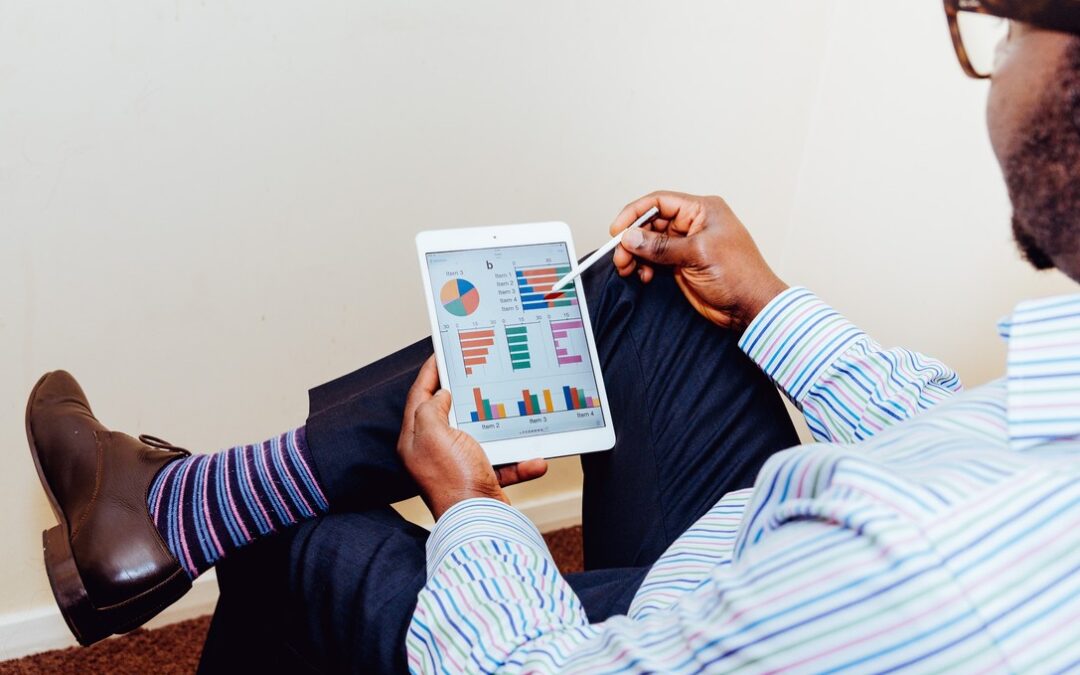 Most salespeople know what a sales funnel is and how it works. For those outside of sales who don't, the sales funnel details to the buying process that salespeople and companies lead potential buyers through when selling their products and/or services. We...
Let's Get Started
Ready To Make a Real Change?
Let's Do This Together!